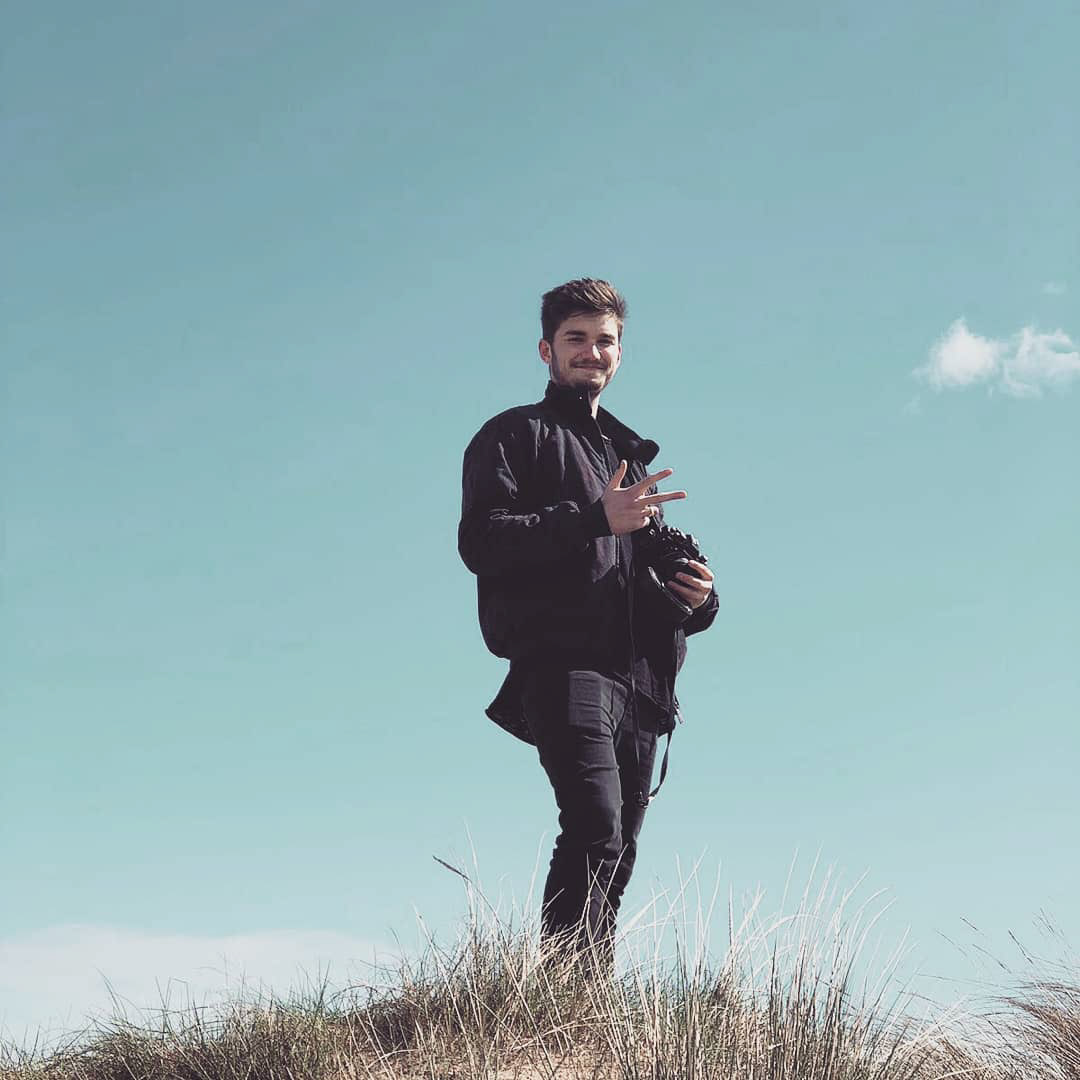 My name is
George Goodwin
and I am a budding freelance
Graphic Designer
and
Digital artist
.
Recently graduated from the University of the West of England Bristol, with a second class Bachelors Degree in Graphic Design, with Honours.
I have throughout my career tried to maintain a broad and
dynamic skillset
, ranging from simple logo design all the way to full-blown CGI/3D animation. University acted more as a catalyst for my understanding of the industry, and how to work colaboratively with other people, but my skills and ability has come from many years of
self taught goodness
.
Currently
working as a CG Supervisor & Concept Artist
 at
Brutal Snake Productions (B.S.P)
, a production company made up of some good friends and a whole host of creative individuals, striving for absolute
creative freedom
.
We work on a wide array of projects, consisting of high production music videos, print and publishing, advertising, marketing and much more!
As for my alias, lets just say -
Jack of all trades... Unanimously average...
Unanimator!
Thank you
for taking the time to look at my portfolio of recent works, if you'd like to,
please feel free to get in touch
, and I hope you
enjoy
looking through my site! 
(Will have an e-store set up soon for any of my print or book based projects.)